Regular price
$129.00 USD
Regular price
Sale price
$129.00 USD
Unit price
per
Sale
Sold out
Evolve to crab or return to monke ? The debate is real. Inspired by this very scientific question, I built this photo. My challenge was to bring something dynamic to a static diorama, and to balance an armonious composition with a feeling of chaos.
The prints are delivered without frame, printed on high quality Hahnemühle Photorag fine art paper, 308g/m², with white borders and a matt finish.
As those are limited editions, a numbered certificate of authenticity comes with each print.
45cmx30cm: 15 prints
40cmx60cm: 10 prints
60cmx90cm: 10 prints
80cmx120cm: 5 prints

Prints are made on demand, usually within 3 days, and shipped directly to you.
View full details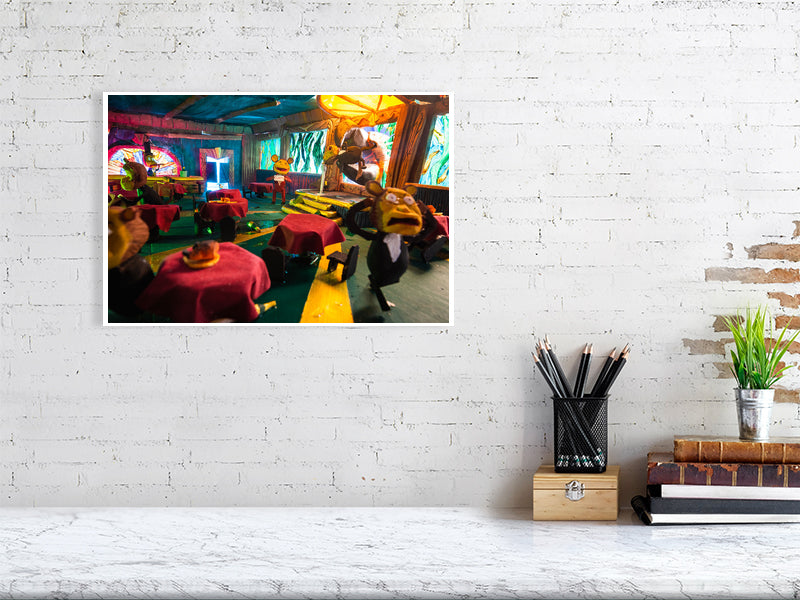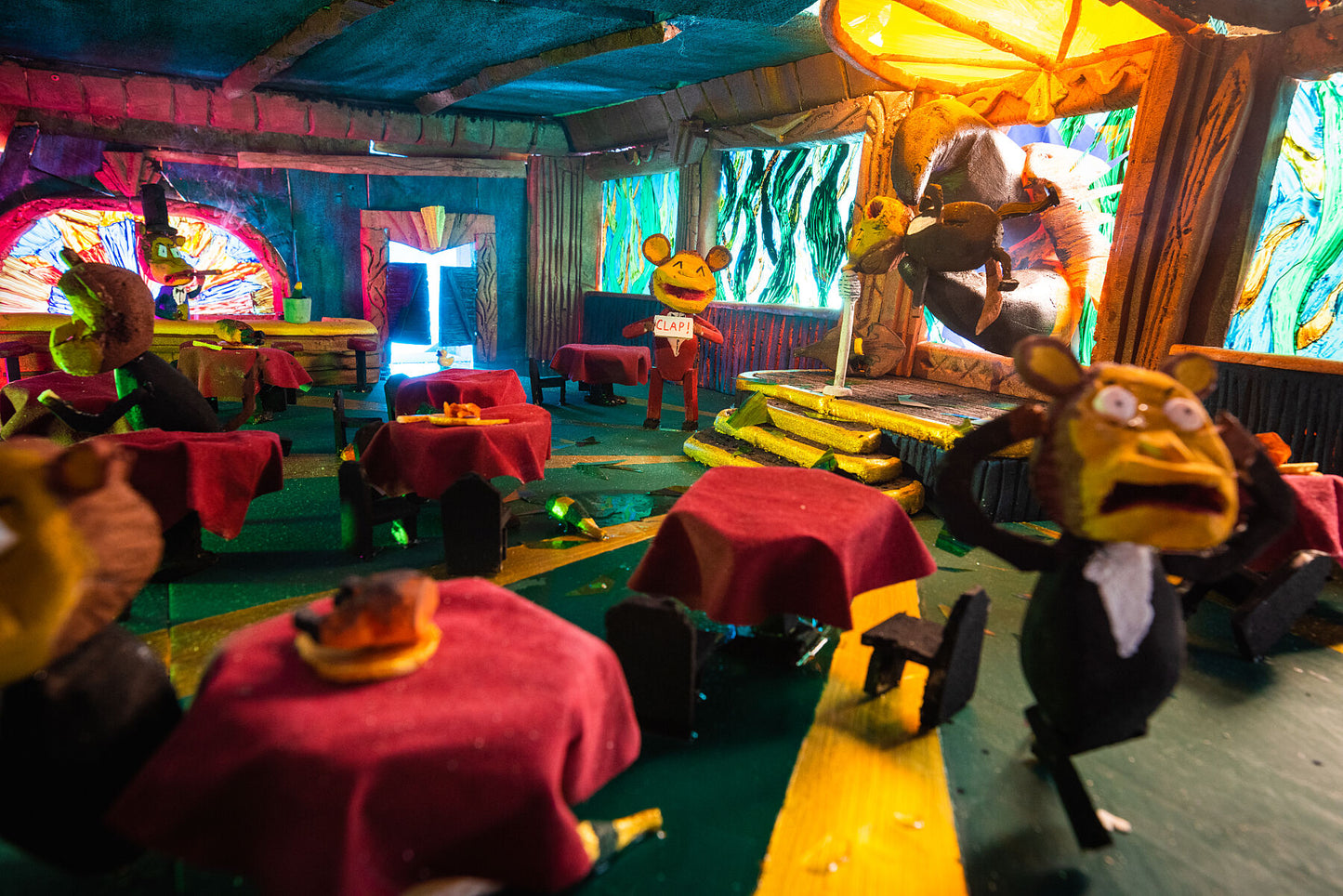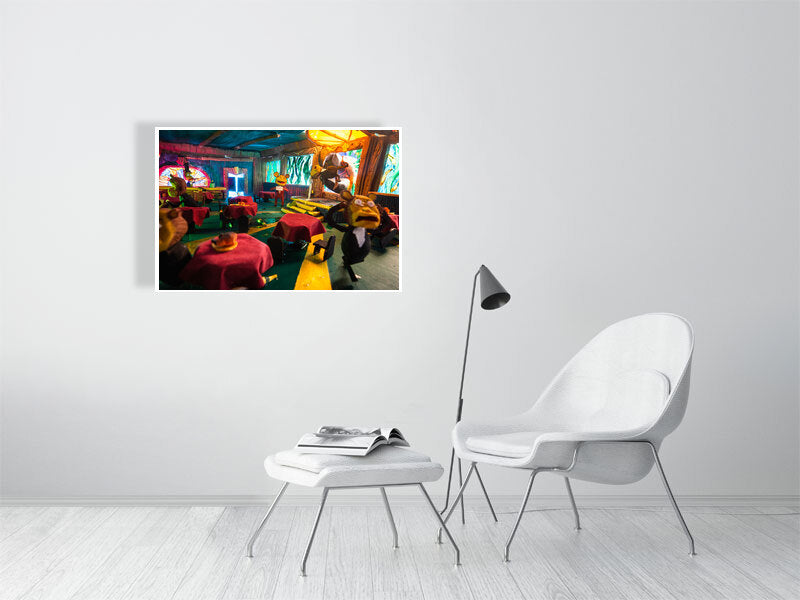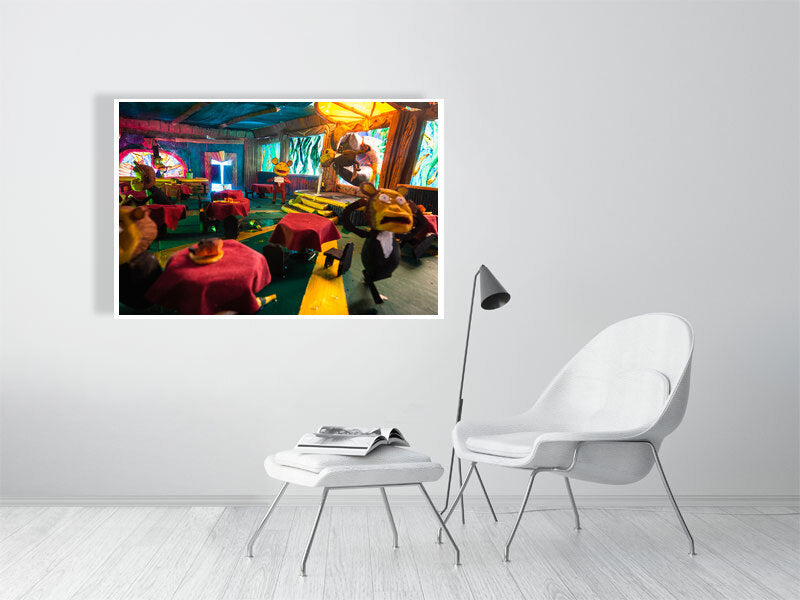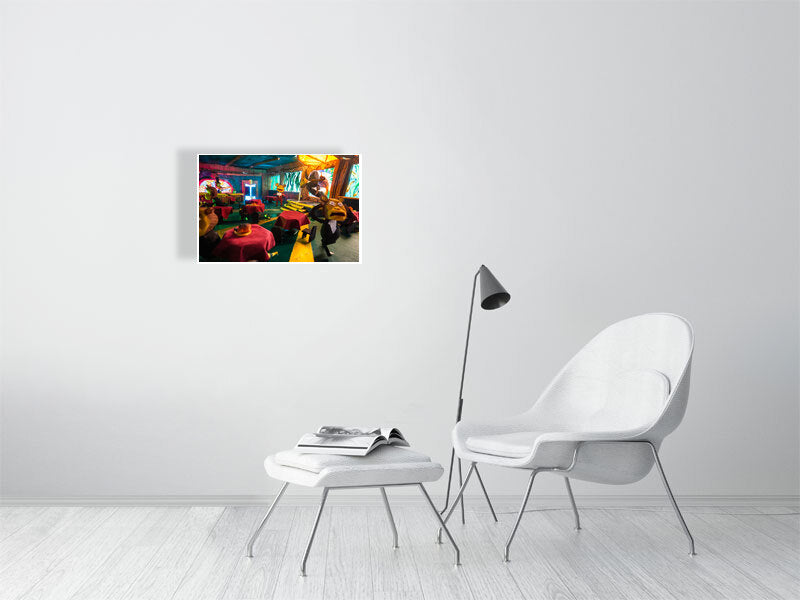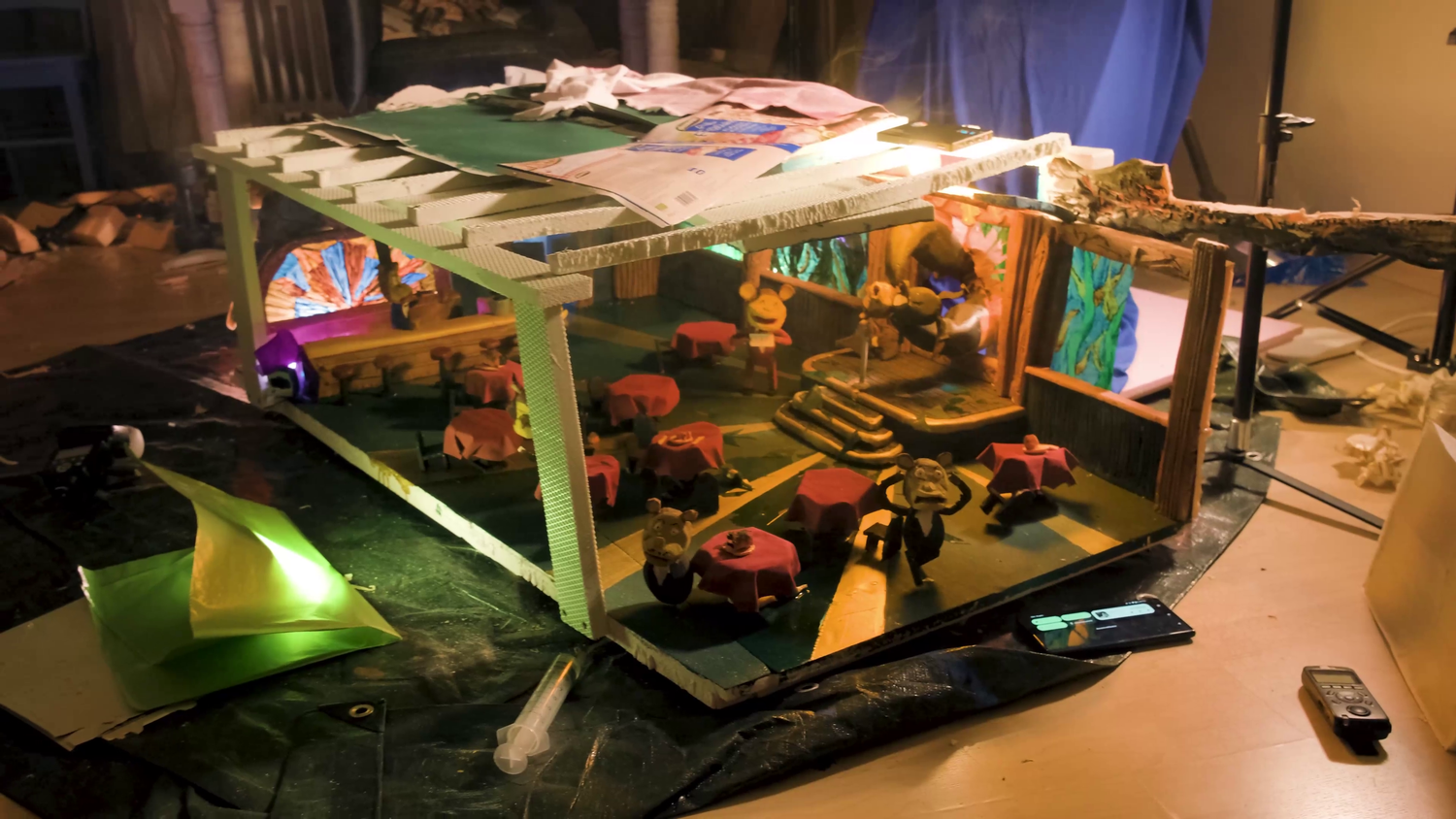 It is all real
Opening photoshop was not an option.
Everything exists in situ.
I used foam, hot glue, cardboard, paint. Once it's built, I brought more life to it with speedlights and some incent.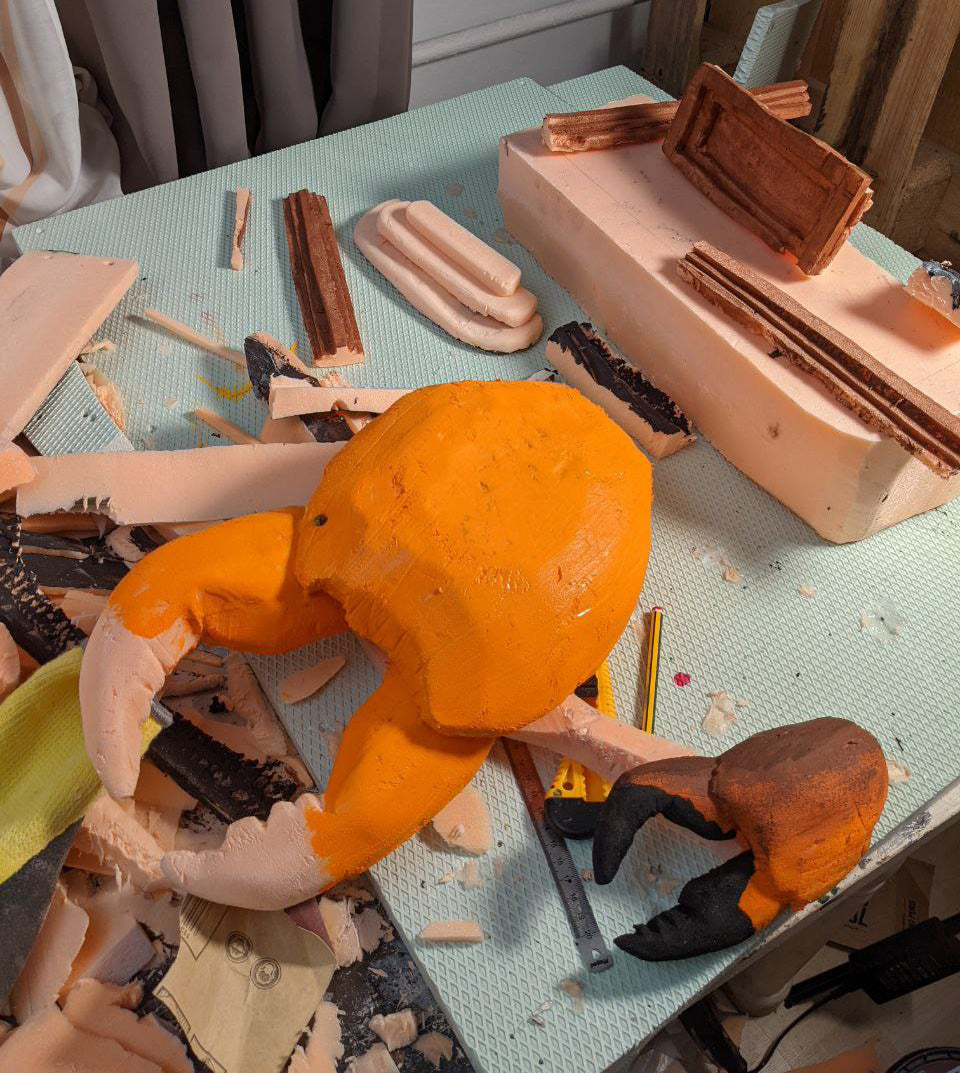 Moving fast
While I had time to think about the idea, I had a rather short time
to actually build it.
Along the way I had unexpected issues (as usual) and the process was intense.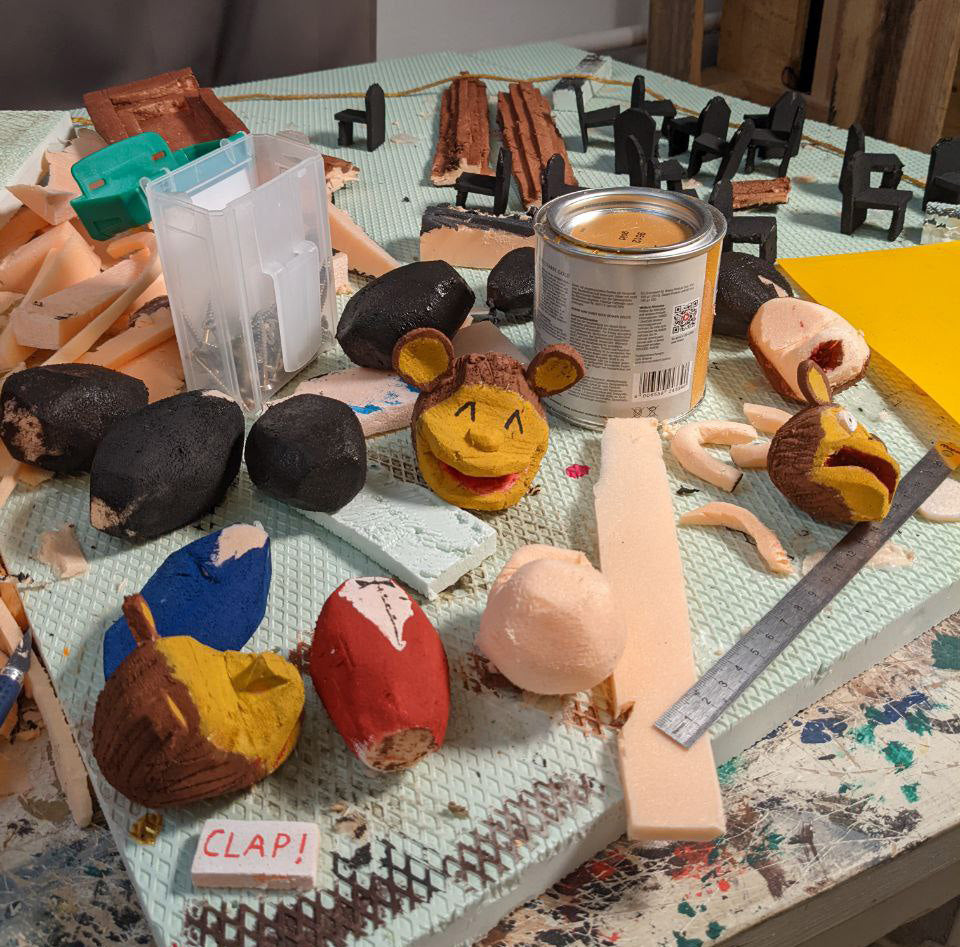 Apes together strong.
At some point my table turned into an ape factory.
This is the kind of moment when I work with instinct, cutting, sanding (can I say sandpapering ?), painting, glueing...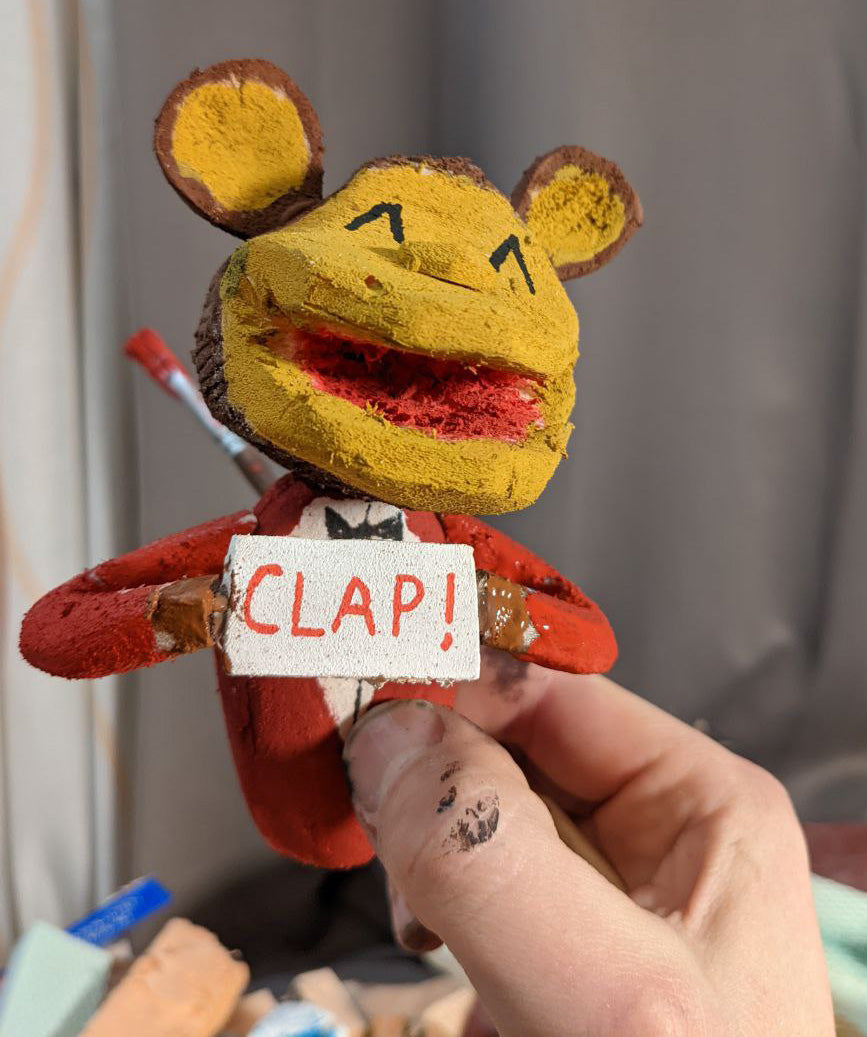 Does it need time to dry ?
Waiting for paint to dry is maybe not always necessary. It can save some time to just glue things before it's all dry. At your own risks. But it tends to work.